in the heart of Novi Sad
Garni Hotel Centar
Location in the very heart of Novi Sad, the European capital of culture and a short distance from the most famous cultural and historical city sights is what makes garni hotel Centar for the first choice of many visitors. The name of the hotel fits perfectly to its location.
100 meters from the hotel are located main attractions of this beautiful city. One of many is The Roman Catholic church of the name of Mary, better known as Cathedral, also – in the walking distance is Serbian national theatre and Synagogue of Novi Sad.
The combination of contemporary design, perfect location and quality service by our friendly staff, manage to satisfy the different needs of our guests.
The reception is open 24 hours a day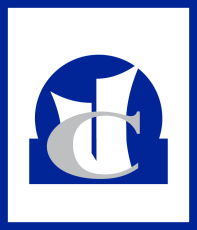 Hotel Centar
COMFORT
Our spacious rooms provide comfortable beds for your peaceful rest/relaxation and our Wi-Fi service will ensure quality communication with your business partners or family.
The rooms are equipped with essentials for every modern traveler, such as working space area, the king size bed, spacious bathroom and free Wi-Fi access which provides constant and fast connection.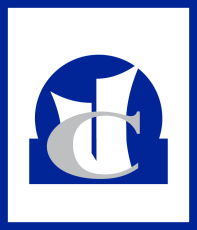 Hotel Centar
INTERIOR
Stunning luxury interior design ideas of our modern hotel is great choice if you're looking for comfortable and appealing traveling space. Modern and contemporary interior, simple lines, lots of natural light and warm colors - give our guests a real feeling of being at home.
Newsletter Subscribe
Be the first to know about our promo offers