FOR A MORE RELAXING STAY
ADDITIONAL SERVICES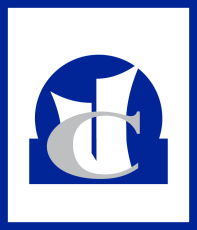 Hotel Centar
Aperitif Bar
If you want to spend some pleasant moments with business partners or your loved ones or just to enjoy your favorite drink and great coffee, we recommend a nice environment and an attractive view of the city center of our aperitif bar. The bar is open daily from 07:00 to 22:00.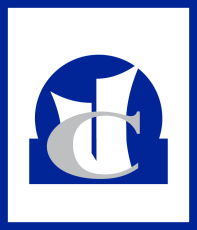 Hotel Centar
TRANSFER
On your demand we can organize transfers in and out of the country, to the airport or capital city. All provided in the shortest term.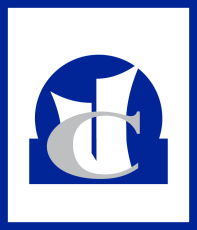 Hotel Centar
ROOM SERVICE
If you are one of those people who like and enjoy relaxing and having their morning coffee or breakfast in the privacy of their own room, this type of service is available every day from 7 am to 10 pm (breakfast room service possible until 11 that morning).
Newsletter Subscribe
Be the first to know about our promo offers